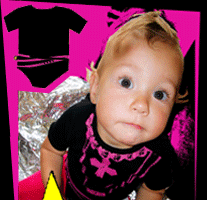 "Well, you see, honey, you know that old lady, Madonna?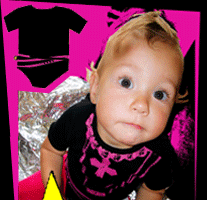 "Well, way back when Daddy was a little boy, she would dress up, and wear a lot of necklaces and bracelets and belts, all at the same time. And soon they started selling it all at the mall, and everyone started dressing like that, too.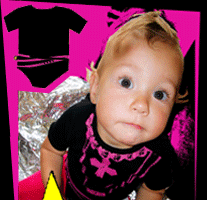 "And she was actually in a movie that didn't suck, and it starred Rosanna Arquette.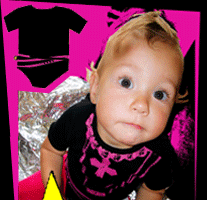 "Yes, Coco's aunt.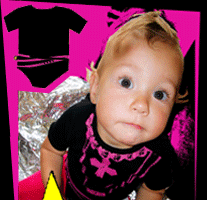 "And that's why we bought you this romper."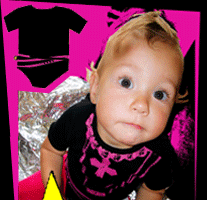 Beads & Belts romper or t-shirt, around EUR24 [rockabye-baby.com via dt reader ponch]